Welcome to the MAR-FJMC Web Site!
---
FJMC INTERNATIONAL
CONVENTION
Wed.-Sun.July 8-12, 2015
Deauville Beach Resort,
Miami Beach, FL
More info

4th Annual
TOUR DE SHULS PA-NJ
Bike Ride for Camp Ramah
Sun., September 20, 2015
More Info coming soon!

MERCAZ - FJMC - WLCJ
ISRAEL ADVOCACY SEMINAR
Sunday, November 8, 2015
Location to be announced

MAN OF THE YEAR DINNER
Sun., December 20, 2015
at Temple Sinai
Dresher, PA.
More info coming soon!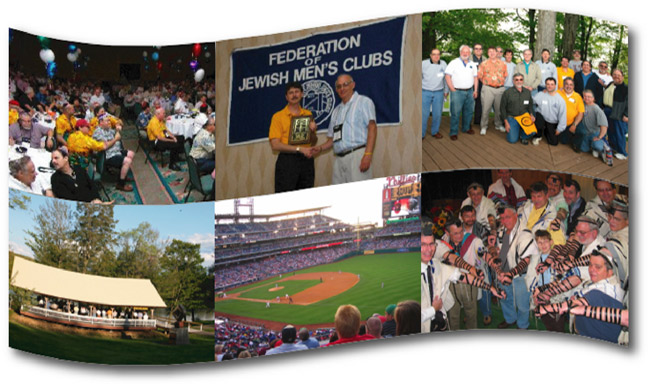 Our Mission The Federation of Jewish Men's Clubs is an organization of approximately 270 Conservative/Masorti Jewish men's groups consisting of 25,000 individuals across North America and the world. The FJMC involves Jewish men in Jewish life by building and strengthening Men's Clubs in the Conservative/Masorti Movement.
Our objectives are to train and develop leaders to build and strengthen Men's Clubs; to create and implement programs to involve men in Jewish life; and to be an active and influential participant in the Conservative/Masorti Movement.